Nepali is the official language and de facto lingua franca of Nepal and is also spoken in Bhutan, parts of India and parts of Myanmar (Burma). In India, it is one of the country's 23 official languages: Nepali has official language status in the formerly independent state of Sikkim and in West Bengal's Darjeeling district.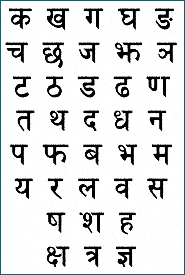 Ad blocker interference detected!
Wikia is a free-to-use site that makes money from advertising. We have a modified experience for viewers using ad blockers

Wikia is not accessible if you've made further modifications. Remove the custom ad blocker rule(s) and the page will load as expected.