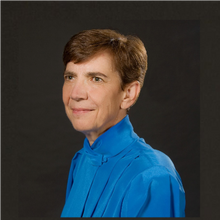 Dr Martin is contributing to the recognition and development of the 21st century shift in human evolution. This shift begins with the shift in human consciousness and then including the effects of this shift – opening closed systems, personalization, and globalization. She is directly contributing to this shift through her 21st Leadership Manual and website. There are 2 specific areas within this shift that Dr Martin is directly contributing to:
In the area of education she is an Educational Theory Re-conceptualist, Curriculum Development and Design Innovator, Multimedia Creator, Author. She is using all these to contribute to Open Education and Resources, its related digital education, and Global/Sustainability Education.
In the Area of Integrated Human Development she has created the Replenish Vitality Institute, which is a Holistic Self-Care and Integrated Development Program.
My favorite pages
Edit